At Danemere our aim is to make your pets stay as carefree and relaxed as possible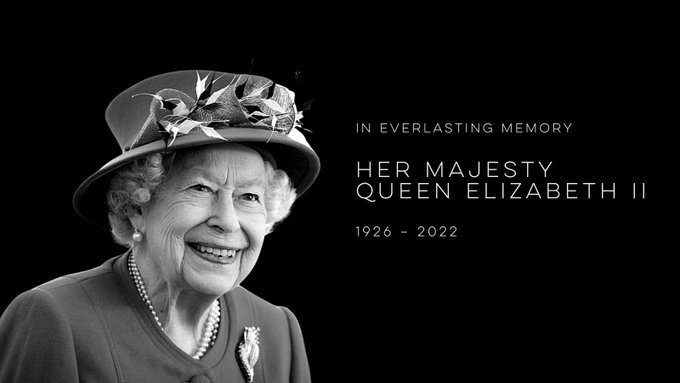 Out of respect for Her Majesty the Queen we have revised our opening hours on Monday 19th September.
We will be open from 8:30am - 10:00 am and from 4:00pm - 5:00pm.
Thank you for your understanding.
Full time hours - 30 + Shifts will vary between 8:00 - 2:00 / 8:00 - 18:00.
Extra hours may be available during busy periods.
Candidate must have:
A willingness to learn

Experienced and confident in handling dogs and cats

Organisation / time keeping skills

Able to work independently and as part of a team
The job will entail cleaning, walking 4+ hrs per day.
Apply today and send your CV and cover letter to info@danemerekennels.com or give us call on 01905 345655 to discuss further.